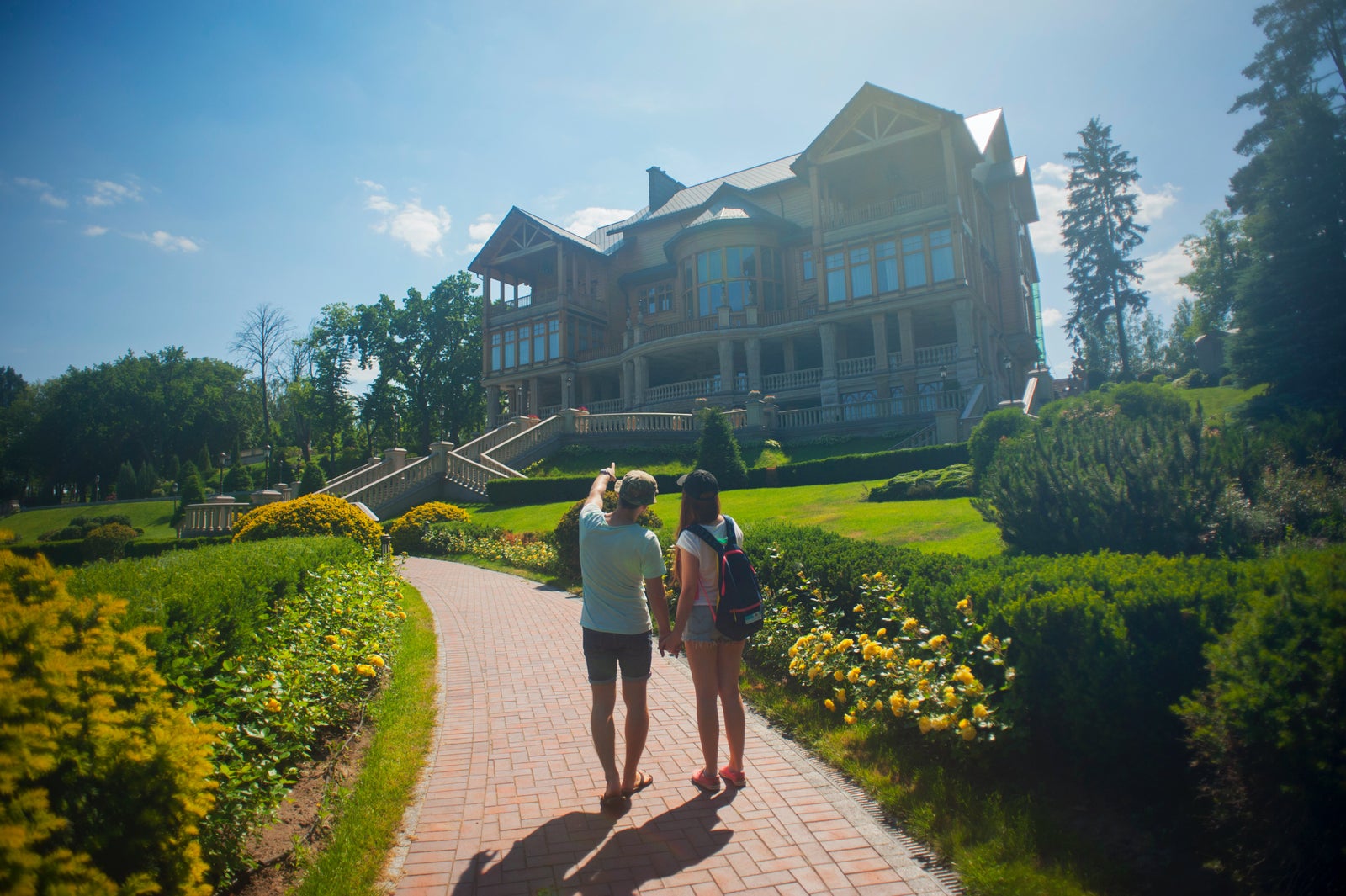 Listing Inventory Remains Low as Buyer Confidence Returns
From January to April 2023 Whistler saw 43% fewer property sales compared to the same period last year. While this is a significant drop, keep in mind that we are comparing this year to a very frenzied seller's market that persisted from 2020 & 2021 into the first quarter of 2022. Consequently, the total sales dollar volume is 47% lower year-over-year.

The median sale price in April was $1,419,815 which is 10% lower than the same time last year. What we are seeing is properties with attractive prices are selling in a timely manner while overpriced listings are not moving. This is typical of a balanced market. With interest rates predicted to remain steady for the foreseeable future, buyer confidence is returning. In some cases we are starting to see a return of multiple offers on a single property.

The inventory of properties for sale in Whistler continues to be low compared to long term averages. In April there were approximately 192 active listings – down 12% from the previous month. There were 49 property sales in April and properties took approximately 50% longer to sell month-over-month with an average 92 'Days on Market'.

The Spring market often brings more buyer and seller activity so expect to see a higher volume of transactions taking place in the coming months.

Call us today for a detailed market report or property valuation.
~ Ron & Rachel
Market statistics gathered from WLS (Whistler Listing Service) & REBGV (Real Estate Board of Greater Vancouver). Information deemed reliable but should not be relied upon without verification.