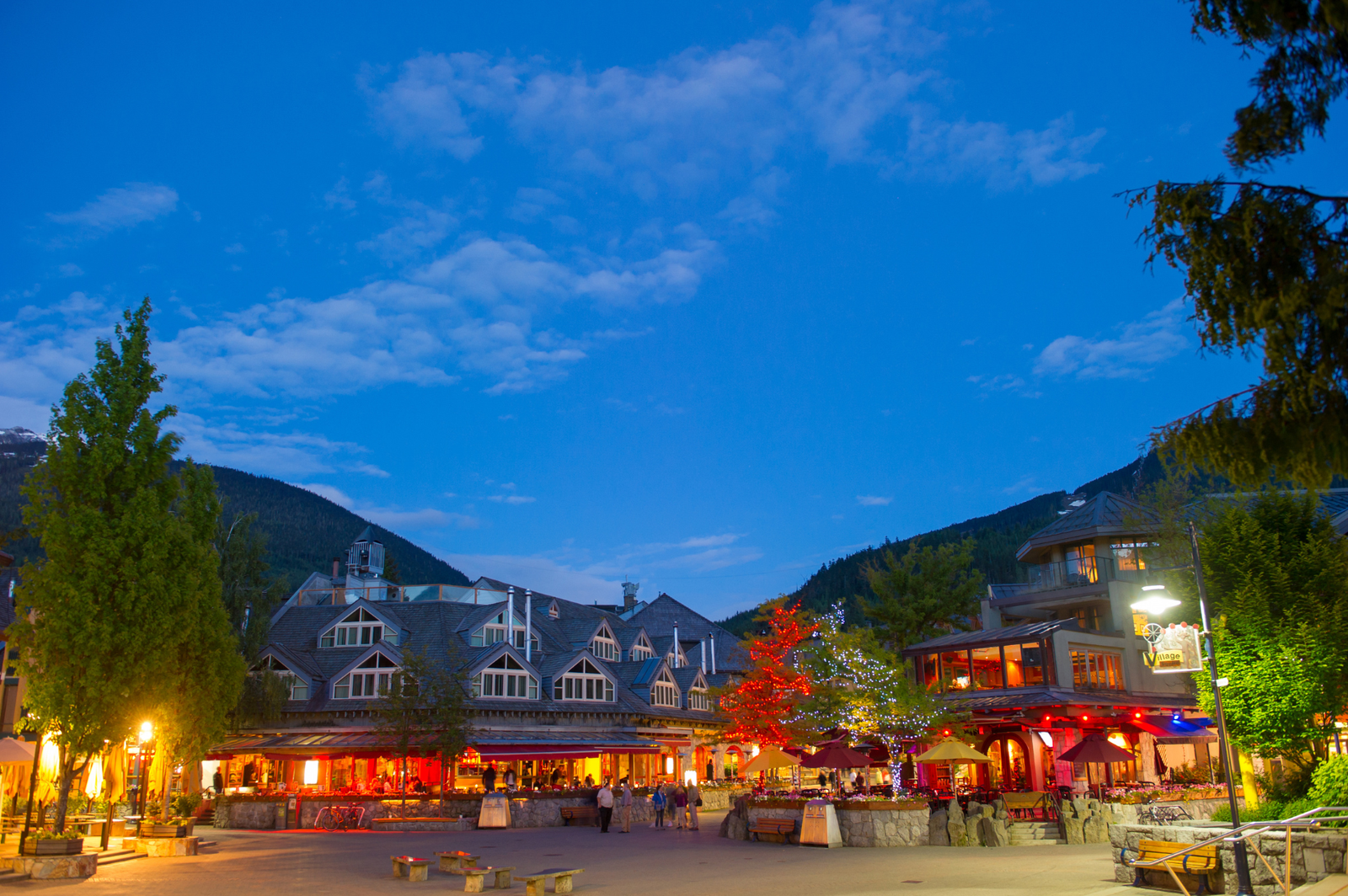 Whistler market sees quieter home demand and increased housing supply.
Whistler's housing market has entered a new cycle marked by quieter home buyer demand and a gradual rise in the supply of homes for sale. There were 23% fewer home sales in July compared to the previous month. Active listings increased by 10% from June to July. The median sale price remained fairly steady in July, with only a slight 5% drop compared to the previous month.

When looking at year-over-year trends, Whistler's median sale price has outperformed last year, with a 24% average increase bringing the current median sale price of a Whistler property to $1,555,921. Whistler has seen notably reduced levels of sales activity this year with 41% fewer sales having taken place compared to 2021.

Having had remarkably low listing inventory earlier in the year, we are now starting to see active listing numbers exceed the listing numbers from the same time last year. The current market conditions are the most favourable conditions for buyers since the COVD-19 lockdown in Spring 2020. After two years of market conditions that favoured home sellers, home buyers now have more options to choose from and they are less likely to be competing with other buyers on the property they choose. 

Call us today for a detailed market report or property valuation.
~ Ron & Rachel
Market statistics gathered from WLS (Whistler Listing Service) & REBGV (Real Estate Board of Greater Vancouver). Information deemed reliable but should not be relied upon without verification.