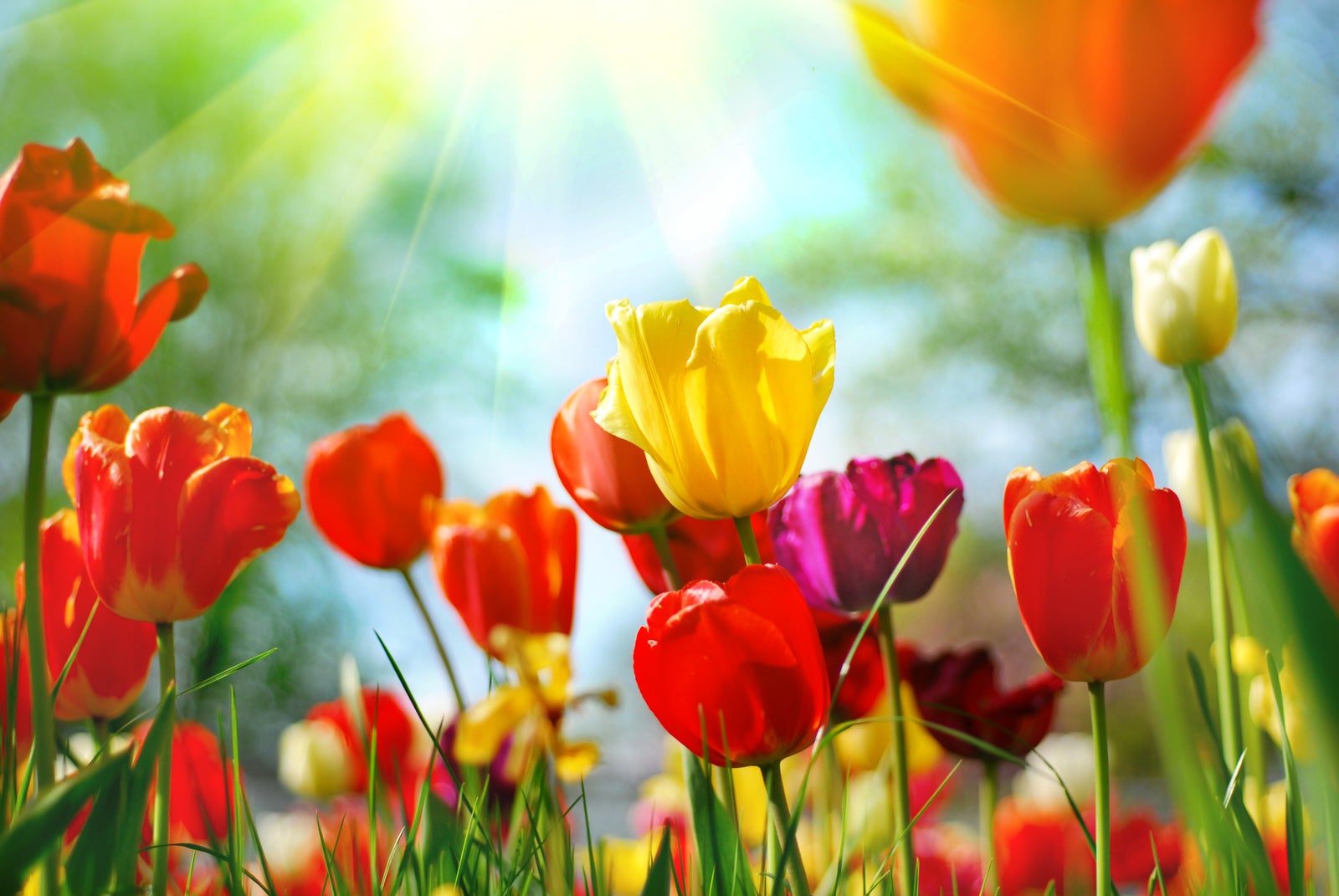 The 1st Quarter of 2022 was consistently characterised by low inventory, listings with fewer days on market, less sales and a steady increase in prices. While the median sale price is 35% higher than this time last year, 35% fewer properties have been sold and the total sales volume is sitting 17% lower than 2021. The median sale price of a Whistler property is currently $1,637,000 up from $1,213,000 last year. Total number of active listings is down 43% and the average number of Days on Market (DOM) is down 60% to an average of 35 days.

Total number of chalets sold in 2022 is down 40% year-over-year. The number of chalet listings is also down almost 50%. The median chalet price has increased almost 30% year-over-year. Residential Townhomes, Duplexes & Condos have all been very limited in supply this year, a trend that is seen across all property types. Unrestricted-Use Vacation Rental Condos & Townhomes (aka "Phase 1" properties) have been selling incredibly quickly with an average DOM of only 15 days compared to 75 days year-over-year.

The lower end of the market, namely Restricted-Use Hotel Condos ("Phase II" ) and Shared Owner properties have seen even more dramatic shifts as buyers look to more affordable options. The median sale price of Shared Owner properties has increased nearly 80% year-over-year. Meanwhile, the total sales volume of Phase II properties is up 42% compared to the same time last year. 

Call us today for a detailed market report or property valuation.
~ Ron & Rachel
Market statistics gathered from WLS (Whistler Listing Service) & REBGV (Real Estate Board of Greater Vancouver). Information deemed reliable but should not be relied upon without verification. Photo credit: Tourism Whistler / Mike Crane.