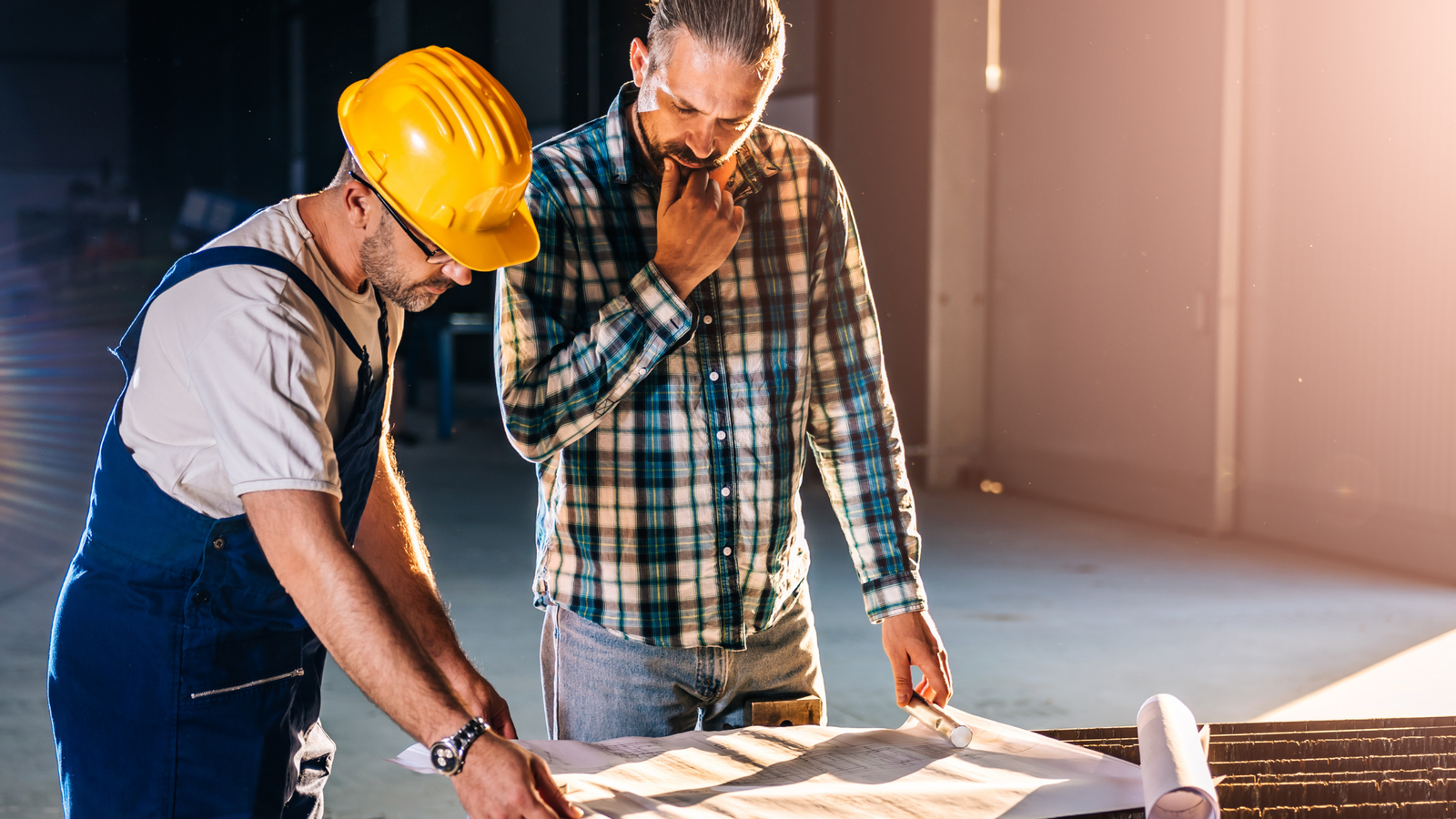 Buying Pre-Sale Homes: What You Need to Know!
When you enter into a contract to buy a new home before the construction has begun or during the construction period, this type of transaction is referred to as a 'pre-sale'. You will enter into a purchase agreement with the developer to complete the transaction at a future date, when the home is completed and ready for occupancy.
Before deciding to buy a new home in a pre-sale transaction, review these key considerations:
Purchasing a pre-sale property means you will be buying before you see the final product, from a floor plan and artist's visual renditions.
Research the builder / developer's history and reputation. Seek the expert advice of your Realtor®, Lawyer & Mortgage Broker.
Be prepared for the completion and possession dates to be delayed by a year or longer.
If you are financing your purchase, your mortgage pre-approval will most likely expire before completion, meaning there is no guarantee of a mortgage or a certain rate.
You will agree to the price at the time of initial purchase. Future market fluctuations may or may not sway in your favour.
The developer is required to provide you with a Disclosure Statement. Review this along with the purchase agreement with your lawyer prior to making an offer.
Once you have an accepted offer, you are entitled to a 7-day rescission period, allowing you to exit the contract within those 7 days. It is highly recommended that you review the contract with your lawyer during this period.
As with all new construction, GST will be applicable on the purchase price.
Your new home will be covered under a 2-5-10 New Home Warranty. 
The right type of property purchase for you will depend on your personal circumstances, and how you intend to use the property. We are here to guide you in finding the property that is the best fit for you.
Contact Ron & Rachel to start your real estate journey.
604-966-4200 / rachel@resortwhistler.com
Information intended as general information and is not to be relied upon as guaranteed.