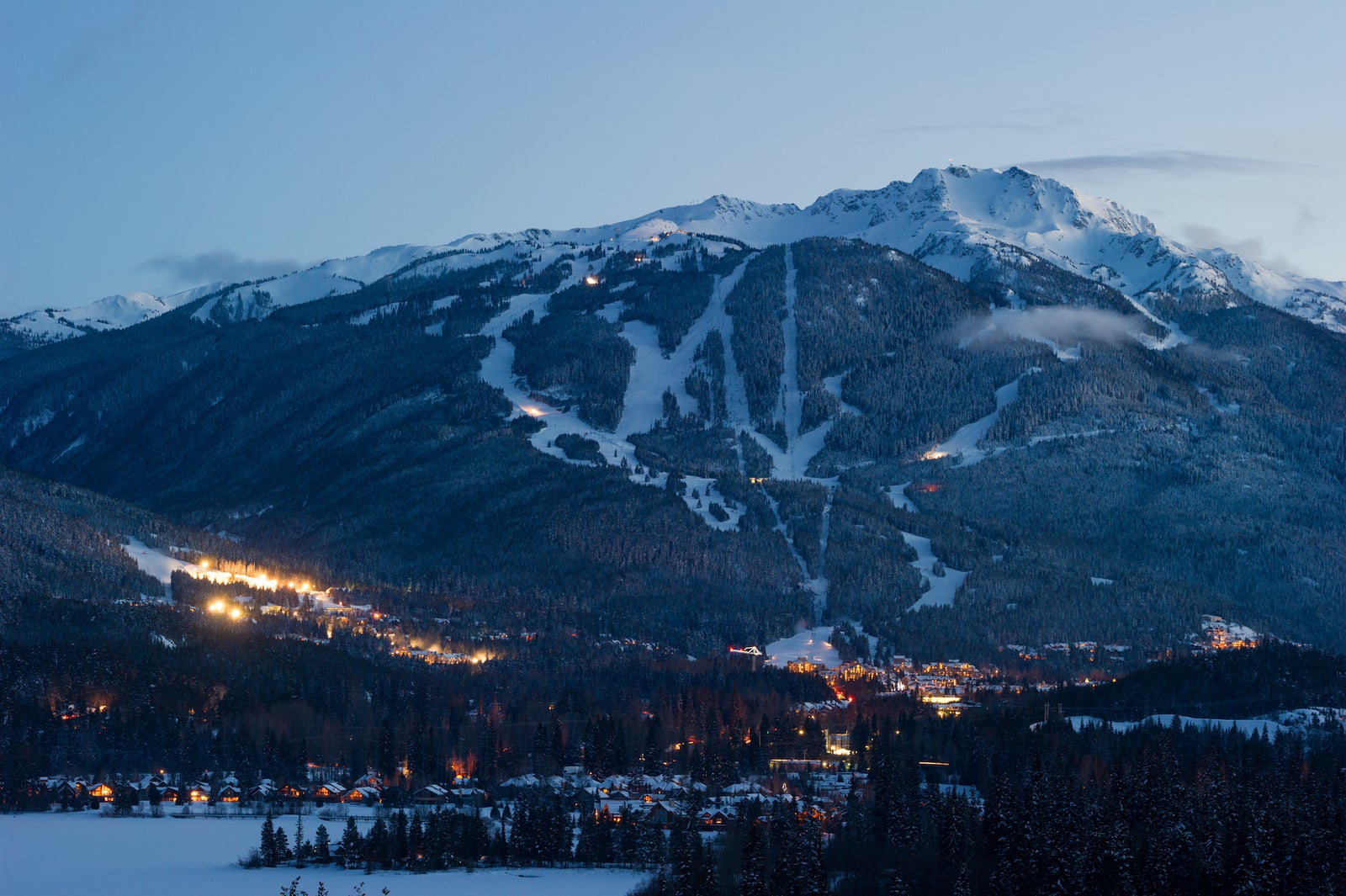 The trend that we see emerging for Whistler real estate in 2022 is persistently low listing inventory, steadily increasing prices, fewer sales, and a lower overall sales volume.
Compared to this time last year, 34% fewer units have sold. Active listings have decreased by almost 50%. Properties are selling a whole lot faster, with the average 'Days on Market' (DOM) currently reduced by 60% year-over-year. Meanwhile, the median sale price across all property types has increased by 47%, from $1,172,000 to $1,721,000. The total volume of sales traded year-to-date is 12% lower than 2021.
Active listings are lower across all property types, year-to-date. Most notably, there are 60% fewer Chalet listings, and roughly 50% fewer Phase I; Phase II and Shared Owner listings. As a result of this low listing inventory, total units sold is also down significantly across most property types. Phase II condos, contrastingly, have significantly outperformed sales last year, with a 92% increase in the number of units sold, and a 15% increase in median sale price, year-over-year. The total volume of Residential Townhouse, Duplex and Triplex sales has increased by 4%, despite there having been 20% fewer sales than this time last year. This is explained by the increase in median sale price of 65% year-over-year.
There have been only 19 chalet sales in Whistler this year, compared to 30 this time last year. The median chalet sale price has risen to $4.4m, a 38% increase year-over-year. Phase I Townhouses and Condos are flying off the shelf faster than any other product, with an average DOM of only 14 days, an 85% reduction year-over-year. Shared Owner property prices have increased a staggering amount, up 66% year-over-year, with an average price of $351,000. Vacant land has also seen a strong start to the year, with a 106% increase in median sale price.
Call us today for a detailed market report or property valuation.
~ Ron & Rachel
Market statistics gathered from WLS (Whistler Listing Service) & REBGV (Real Estate Board of Greater Vancouver). Information deemed reliable but should not be relied upon without verification. Photo credit: Tourism Whistler / Mike Crane.