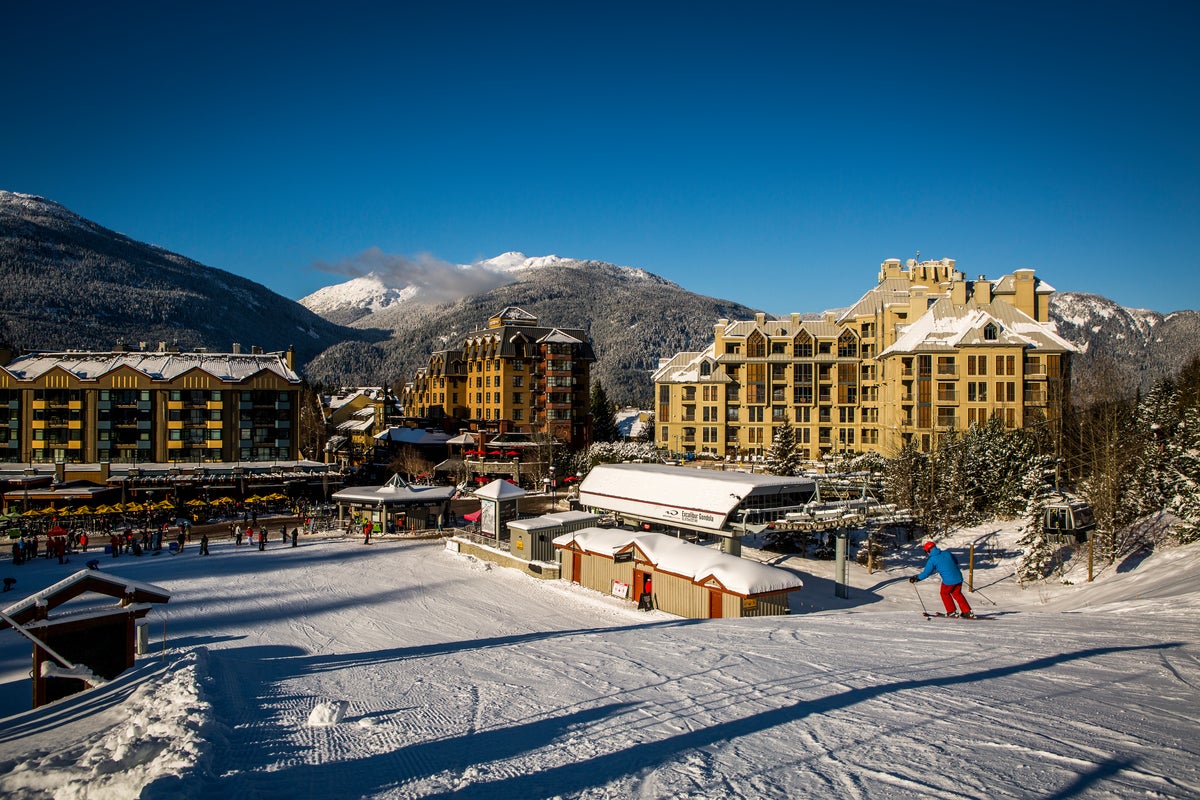 Investing in Whistler real estate is most well suited to regular visitors who want a place in Whistler to call home, while also making some rental income to cover your costs of ownership. Your investment in Whistler is mostly a 'lifestyle investment'!
A quick real estate investor's guide to Whistler property options: 
PHASE I

properties offer the best opportunities for the best rate of return. The reason being, the Phase I covenant offers the most flexibility when it comes to managing your property. These properties are legally zoned for nightly rental operations, you choose how to manage your property. Owners often choose to self-manage through AirBnB, VRBO, or another web-booking platform, or they work with local 'super hosts' who take care of the management for them. If you prefer a more hands-off approach, you can hire a local property manager for more full-service management.
RESIDENTIAL

properties are not zoned for nightly rentals. Owners who are not planning to live in the property full time have the option to use the home for personal recreational purposes, or you can rent to long term tenants. In a typical year, you won't have any difficulty finding tenants to fill your property due to high demand for rentals. Rental rates in Whistler are comparable to Vancouver rental rates. Currently, 1 Bedrooms are renting in the $1800-$2200 range, 2 bedrooms in the $2300-$3200 range, and 3 bedrooms in the $3500-$4500 range (approximately). 
Phase II & Quartershare

properties are best suited to regular visitors to Whistler who plan to use the property themselves. ROI can be decent in a good year for some properties with little or no owner use – typically 2% to 5%. These hotel properties have an all-inclusive management style of operation, where everything from room bookings to maintenance are taken care of by the property manager. This makes ownership 'hands-off' and hassle-free.
The right investment property for you will depend on your personal circumstances, and how you intend to use the property. We are here to guide you in finding the property that is the best fit for you. 
Contact Ron & Rachel to start your Whistler real estate journey.
604-966-4200 / rachel@resortwhistler.com
Information current as of February 2022. Information intended as general information and is not to be relied upon as guaranteed.
Photo Credit: Tourism Whistler / Justa Jekova