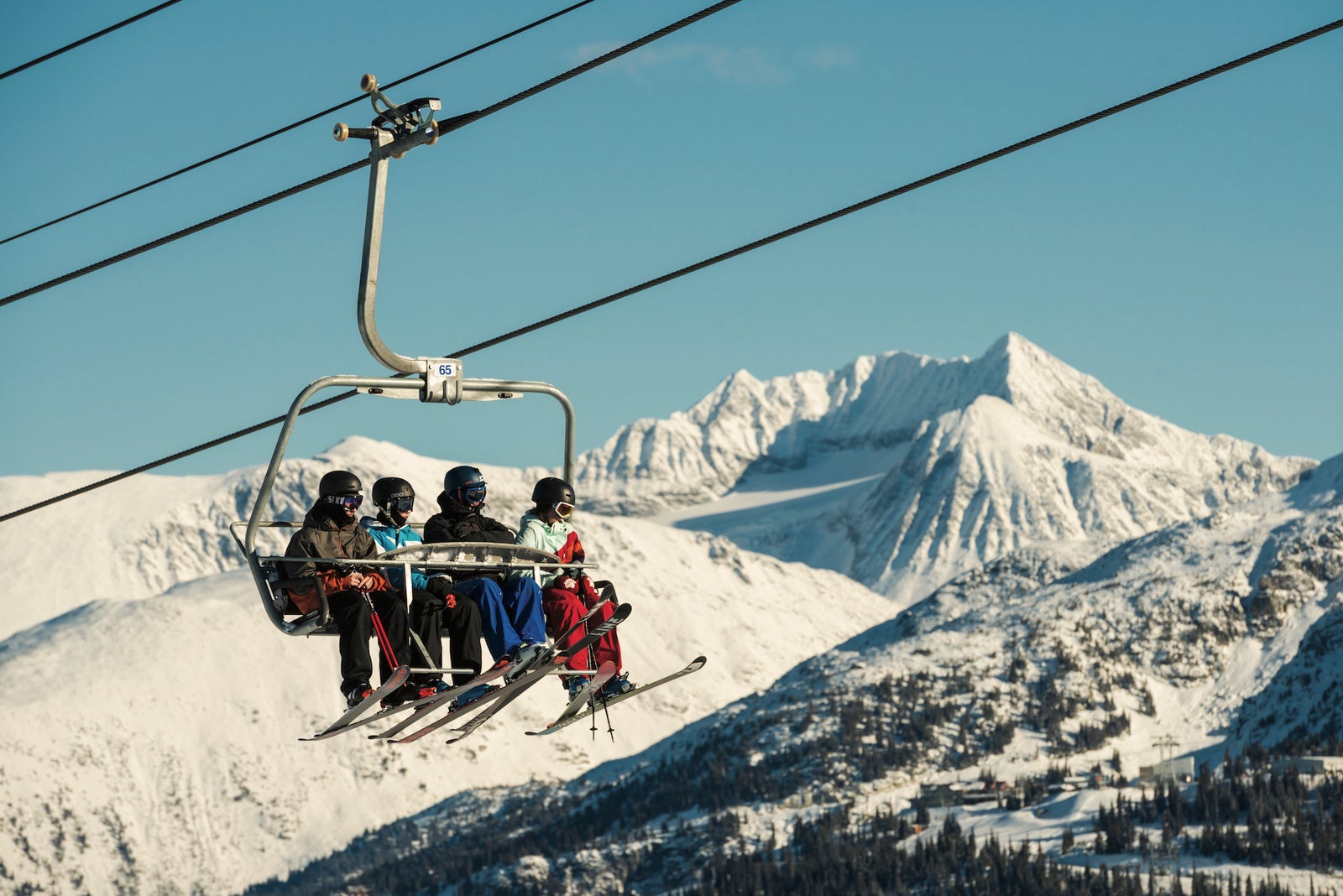 All-time low listing inventory and strong buyer demand
for housing characterised the start of 2022 in Whistler. The shortage of listings resulting in seller's market conditions continue to put upward pressure on pricing.

Across all property types, total sales dollar volume in January 2022 was just 2% higher than January 2021, despite the total number of units sold having decreased by 39%. Active listings totalled 126 in January, down 46% compared to this time last year. The average number of Days on Market (DOM) was 41 days this January, down 45% year over year.

The median sale price increased across all property types, with the largest increase seen in Residential Townhouses which rose 108% on average. The median chalet sale price was $4.8m in January, compared to $3.3m year-over-year. Vacant land also had a very strong start to the year, with a median sale price of $1.7m, up 139% year-over-year; with total sales dollar volume coming in at $7.6m, up 72%.
Not many Phase I properties traded hands in January. There were only 9 sales in total, which is 50% less than January last year. The median sale price of a Phase I property just surpassed $1m. The total dollar volume of Phase II condos increased by 62% year-over-year, with a median price of $440K. Shared Ownership property values have soared, with the January median price at $350K, up 59% year- over-year.
Call us today for a detailed market report or property valuation.
Stay safe & live well.
~ Ron & Rachel
Market statistics gathered from WLS (Whistler Listing Service) & REBGV (Real Estate Board of Greater Vancouver). Photo credit: Tourism Whistler / Mike Crane.