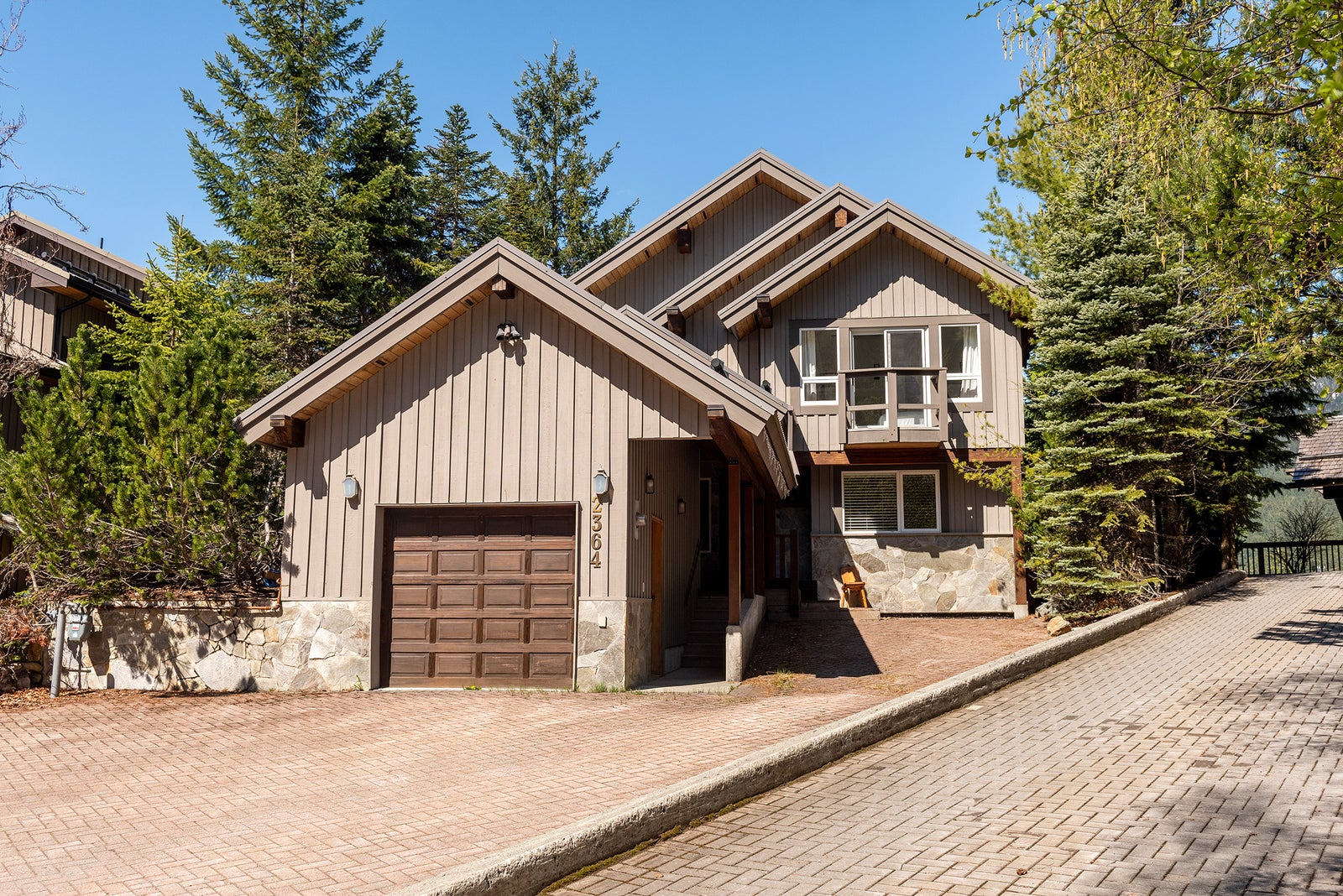 1. Do Your Homework
Buying real estate is a big deal! This is a long-term investment and doing your research will allow you to make an informed decision. Drive around the different neighbourhoods you're interested in. Find out what amenities (like shops, schools & transit) are in the area. Think ahead about how your life is going to look in the next 5-10 years and plan accordingly.


2. Mortgage Pre-Approval
Before you think about viewing properties, you need to set up a meeting with your local mortgage broker to get mortgage pre-approval and find out what price range you should be looking at. Now you're able to sharpen the focus. Compare properties in your price range and you'll start noticing homes that stand out. Create a shortlist of your favourite listings.


3. Call Your Local Realtor®
Now you have a clear idea of what you're looking for, it's time to go on a property tour. Your Realtor® is there to personally advise you, schedule showings, and guide you through the purchase process step-by-step. Purchasing real estate is a learning curve. Our job is to provide clarity and make sure you're purchasing the right home for you.


4. View Properties
Set aside some time to spend in Whistler dedicated to looking at properties. Call us a couple of days ahead so we can schedule a time to meet and view the properties on your shortlist. This gives us time to coordinate showings with listing agents and the homeowners or tenants.


5. Make An Offer
Once you've decided to make an offer on a property, we'll guide you through the items that should be considered in your contract and go over the contract with you in detail. If the Seller accepts your offer, we then start to review the finer details to ensure there are no unwanted surprises, with the help of professionals such as inspectors, accountants & lawyers. We negotiate on your behalf with the Seller, and work diligently to close the sale on time, so that you can get ready to move into your new home!



Contact Ron & Rachel today to find out more about your Whistler real estate options.

Email us at rachel@resortwhistler.com for your copy of the 

Buyers Guide

. 




Information current as of November 2021. Information intended as general information and is not to be relied upon as guaranteed. Seek expert advice from your tax accountant and mortgage broker for accurate and current information.