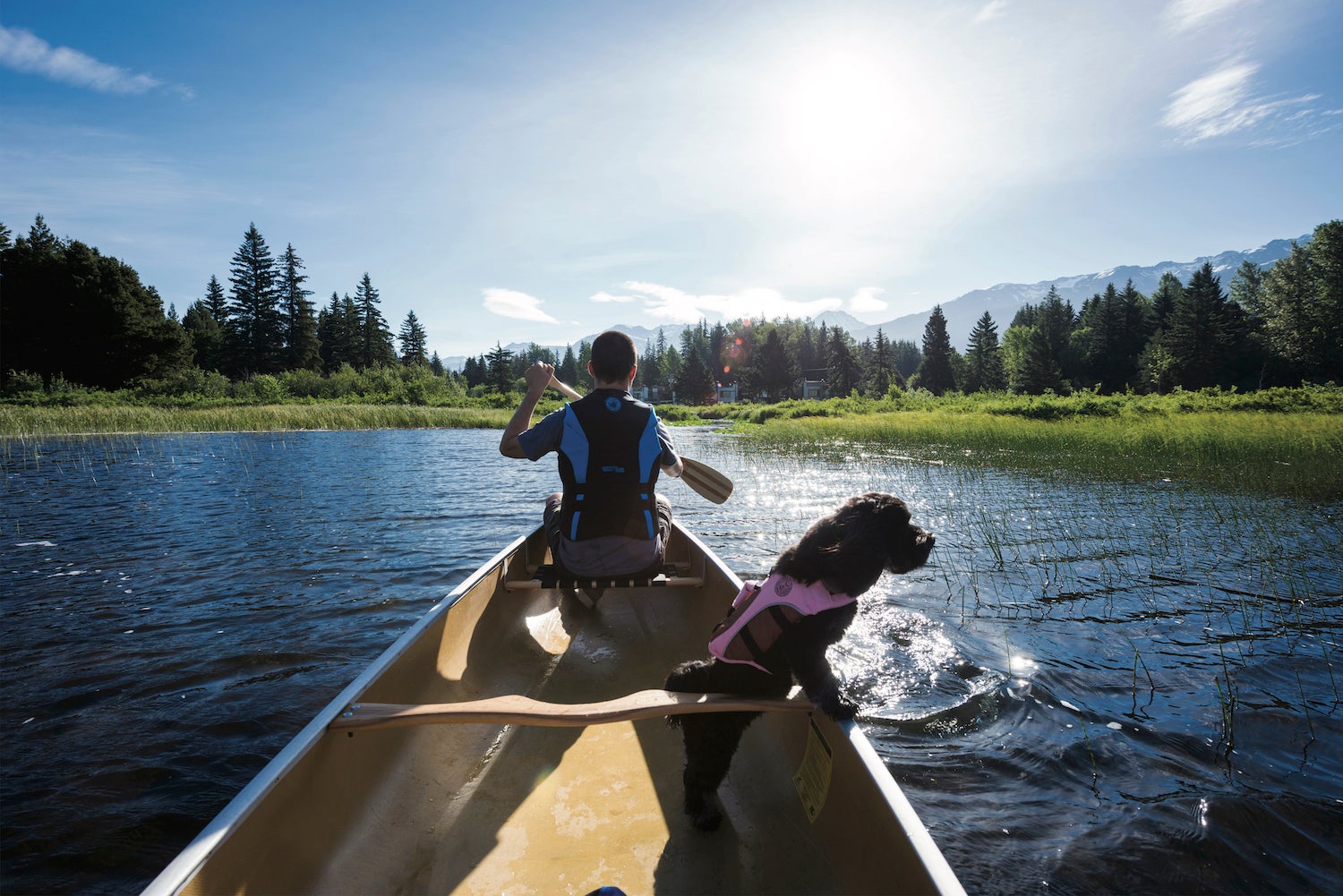 We have been fortunate enough to experience a relatively 'normal' Summer in Whistler, with visitors galore and a thriving village. Businesses are dealing with a challenging staffing crisis, with a very noticeable absence of international transient workers. Many locals are working overtime so please be kind and patient! US homeowners are thrilled to be welcomed back, and once again we're being mandated to wear masks indoors. 


Limited housing supply equates to continued strain for buyers.
A review of the lastest Whistler stats shows the overwhelming standout figure remains the Dollar Volume Traded YTD sitting at $934 million, which will surely surpass the $1 billion mark by the end of the next calendar month, with over one third of the year remaining. If this trend continues, it would be a clear all-time record year for volume traded in Whistler.
While all market sectors are showing full recovery since the same period last year in the midst of the COVID effect, month on month sales have stabilized. However market trading is strong, with this month's average selling price up 20% on the month previous. A flurry of activity in the village area condo and townhome micro market is an identifiable cause. After a period of stability, supply has dipped again to a near all-time low, sending the sales to active ratio upwards to 49%, which will no doubt result in further upward pressure on pricing. Going forward, the supply of homes for sale will be the most crucial market driver. 
Call us today for a detailed market report or property valuation.
Stay safe & live well.
~ Ron & Rachel
Market statistics gathered from WLS (Whistler Listing Service), REBGV (Real Estate Board of Greater Vancouver) & BCREA (British Columbia Real Estate Association). Photo Credit: Tourism Whistler - Mike Crane