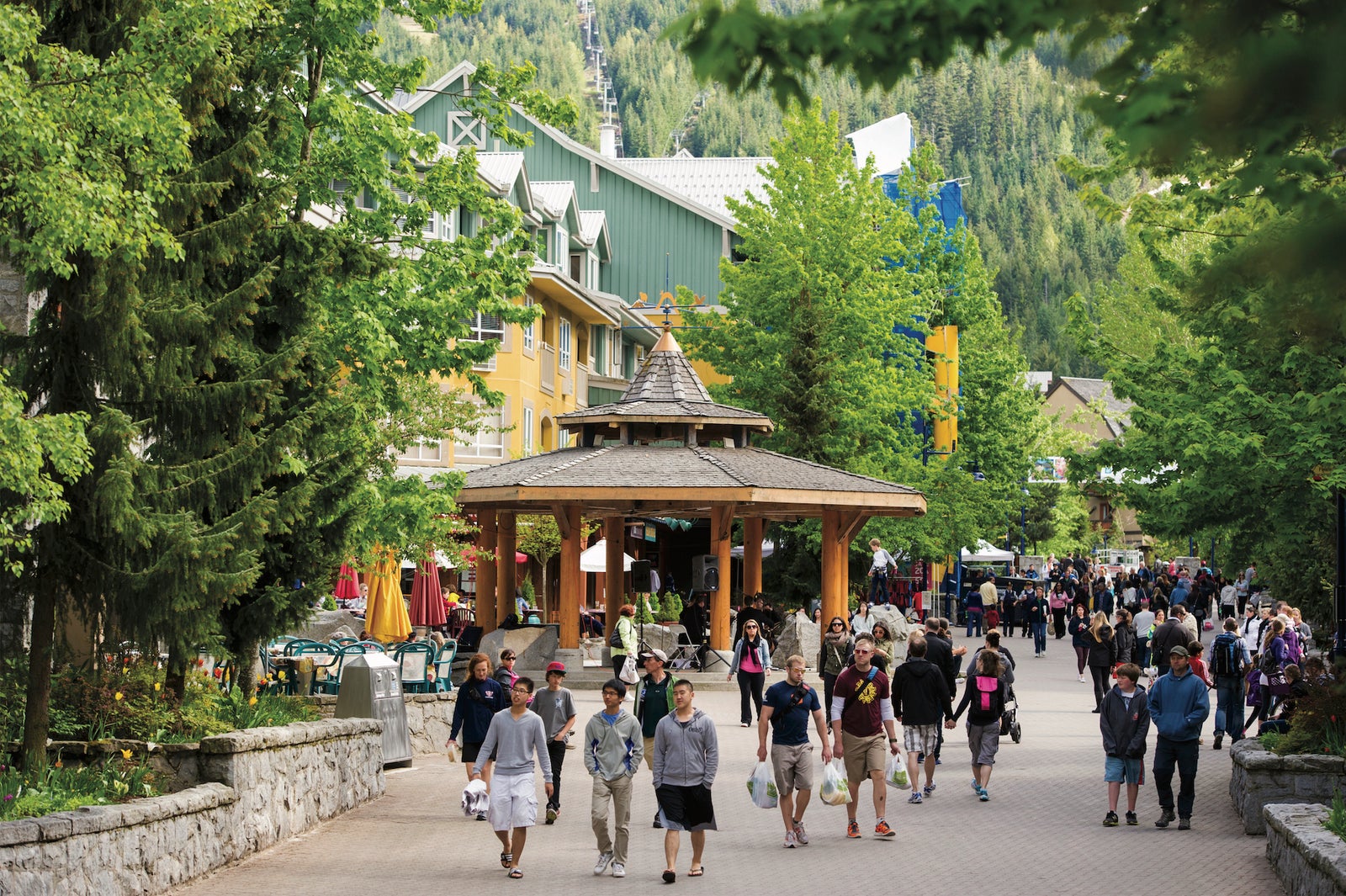 Whistler is back to its busy normal!
Summer came with a punch – bringing Whistler both record-high temperatures and visitors galore. We are into the full Summer swing of things with Covid starting to fade into the past (here's hoping). These long hot days make it easy to forget how fleeting Summer is so get out there and enjoy it while it lasts! The Farmer's Market at the Whistler Racket Club on Sundays is offering up farm-fresh local produce. 
The Canada-US border will re-open to fully vaccinated US travellers on August 9 and intends to further re-open to all travellers from other countries on September 7 for recreational travel. This is exciting news for Whistler and we are thrilled to finally be able to welcome our international guests back to the resort!
Seller's market conditions persist.
Many buyers are still in a holding pattern, waiting for the right property to come available. We are still experiencing multiple offers on certain property types – notably Phase I properties (zoned for tourist accommodation / nightly rentals) & properties that are newly renovated and 'turn-key' ready. Often, patience and a willingness to put in some work to make improvements is what it takes to get the property you want. 
June sales show a steady pace of sales when compared the previous couple of months. Year on year stats don't offer much insight, as at this point in 2020 we were in the midst of Covid. Sales Dollar Volume is currently just shy of $800m for the year to date, on target to far exceed any year in Whistler's history, should the market continue at this pace.
Whistler's sales-to-active listings ratio represents continued upward pressure on prices for all property types. As tourism ramps up in Whistler, life begins to normalise and international travel returns, we expect to see a continued increase in real estate activity.
Call us today for a detailed market report or property valuation.
Stay safe & live well.
~ Ron & Rachel
Market statistics gathered from WLS (Whistler Listing Service), REBGV (Real Estate Board of Greater Vancouver) & BCREA (British Columbia Real Estate Association). Photo Credit: Tourism Whistler - Mike Crane