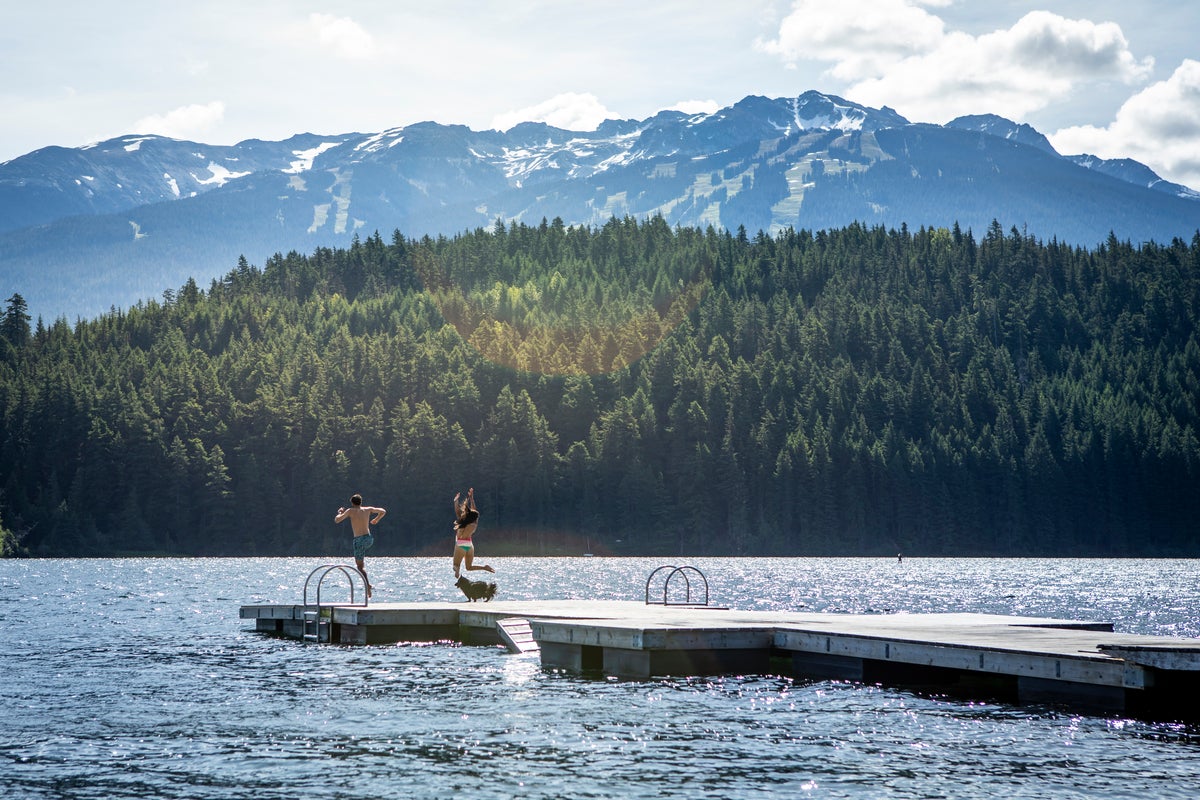 Whistler ramps up for a busy Summer as travel restrictions are lifted.
Whistler breathed a sigh of relief with the recent announcement of the BC Restart Plan, allowing travel to Whistler from nearby regions. As of June 15, recreational travel across BC will resume. July 1 is the estimated start date for Step 3 – which will bring visitors from throughout Canada. The Whistler bike park is now open and locals and visitors alike are making the most of the great outdoors.
Whistler Market favours sellers; shows signs of easing.
As we near the end of Q2, there's no denying this year is shaping up to be a bumper year in Whistler real estate. While April and May did have fewer sales compared to February and March, they were still strong sales months with sale prices are continuing to trend upwards. Notably, Whistler has already reached over $700 million dollars in total sales dollar volume year-to-date, which is more than double the total dollar volume compared to the same time last year.
Townhomes continue to be in higher demand than detached houses and condos. All three property types remain in a seller's market, where the ratio of sales to listings remains above 20%. Supply and demand dictates that the higher this ratio, the more upward pressure on prices. For May, the sales-to-active ratio was 84% for Townhomes, 47% for Condos, and 25% for Detached homes.
The Whistler market is starting to show signs that it's beginning to cool off a little, but we are yet to see any significant changes. The market remains a good time for sellers to list their properties, as well priced properties are typically selling quickly. We are seeing a fairly even distribution of multiple offers and single offers, with some buyers starting to shy away  from participating in competing offer situations. 
Call us today for a detailed market report or property valuation.
Stay safe & live well.
~ Ron & Rachel
Market statistics gathered from WLS (Whistler Listing Service), REBGV (Real Estate Board of Greater Vancouver) & BCREA (British Columbia Real Estate Association). Photo Credit: Tourism Whistler - Justa Jeskova