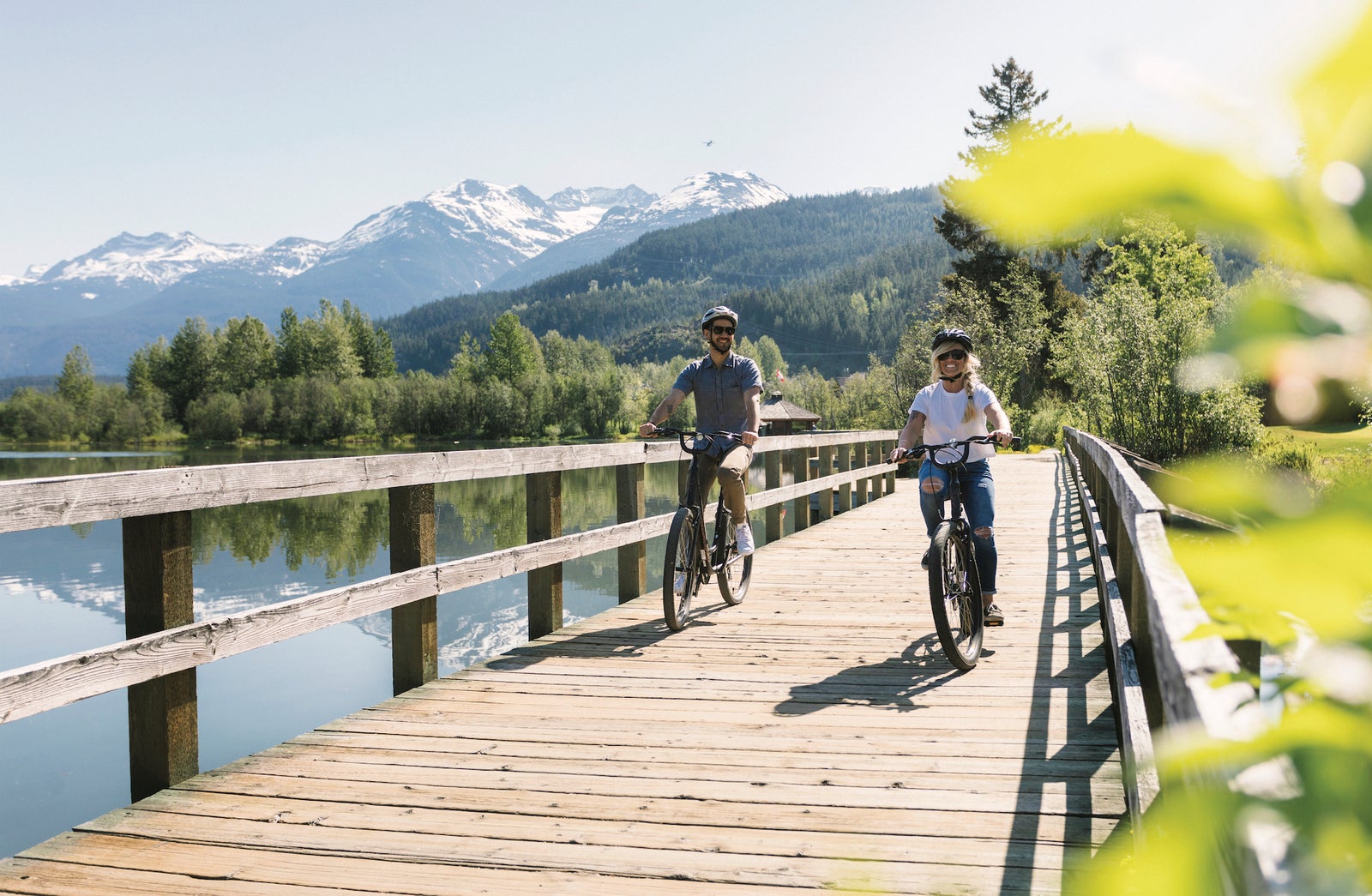 Continued Upward Pressure on Prices
When we looked at the sales stats at the end of Q1 2021, the astounding sales volume and sales values laid the path for a record-breaking year. Another month later and that trend is very much ongoing. April stats demonstrate continued high demand, low supply and sustained seller's market conditions. However, April did see significantly fewer sales than any of the previous 3 months: Jan – 93 sales, Feb – 114 sales, Mar – 111 sales, Apr – 70 sales.
 
Notably for the first time, the MLS benchmark price surpassed $2,000,000 for chalets, and also surpassed $1,000,000 for Townhomes in April. Currently, the vast majority of Whistler & Pemberton buyers we are seeing are from Lower Mainland BC, with a scattering of buyers from Ontario & USA.

The Whistler housing market has changed considerably from one year ago when COVID-19 restrictions brought buying and selling activity to a near standstill. Record low interest rates, higher than usual household savings and a continued focus on living space during the pandemic are all factors that continue to drive demand.

Call us today for a detailed market report or property valuation. 

Stay safe & live well. 
Market statistics gathered from WLS (Whistler Listing Service), REBGV (Real Estate Board of Greater Vancouver) & BCREA (British Columbia Real Estate Association). Photo Credit: Tourism Whistler - Mirae Campbell