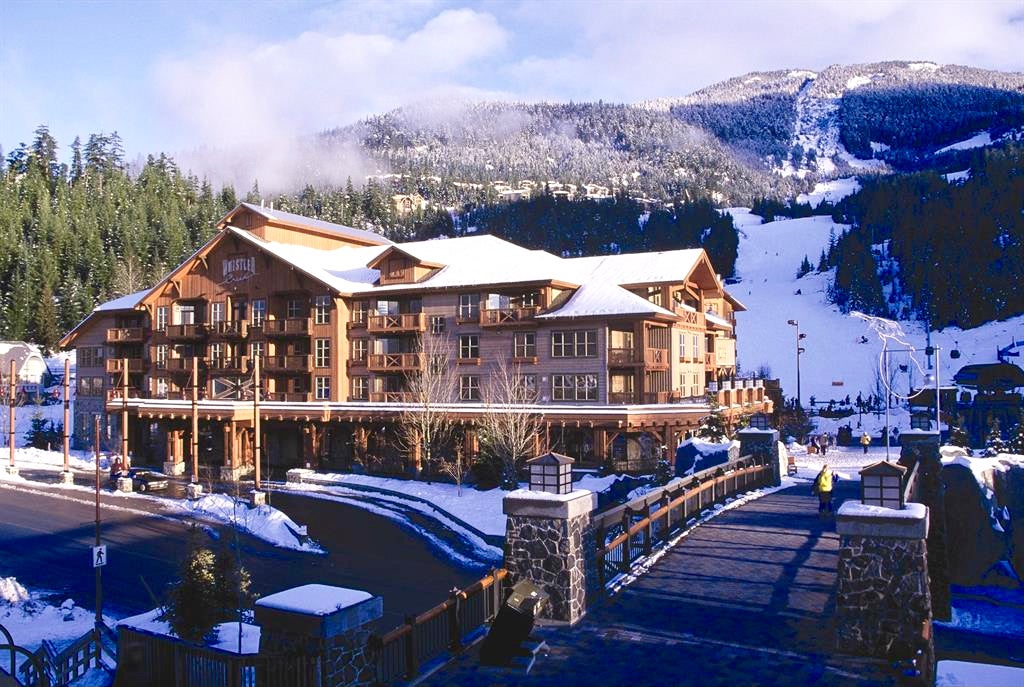 Whistler Quarter Share Ownership
For those who regularly spend vacations in Whistler and owning a property outright is too much of a responsibility (or cost!), owning a quarter share might just be for you. 
 
Quarter shares allow owners to have a regular vacation home in Whistler, without having to rent, and without breaking the bank. Here's what you need to know to figure out if shared ownership is for you...
Property ownership is shared among 4 owners. Each owner is allocated 12-13 weeks every year to use themselves, offer to friends or rent to visitors through the in-house management team. 
Everything is taken care of for you, from paying utility bills, cleaning and building maintenance to managing rental bookings. 
While you will make revenues on your weeks that are rented out, don't expect a high return on investment. These properties are perfect for regular vacationers to Whistler who want to guarantee their time away in a well-managed property. If you're looking purely for investment- keep looking. 
Quarter share properties in Whistler include: Legends & Evolution in Creekside, Montebello in the Village & Horstman House in the Benchlands. 
If you'd rather only spend 5 weeks/year in Whistler, At Nature's Door (a luxurious Fairmont managed property) offers 1/10th share ownership. 
 
Each quarter share property is uniquely different. As your local quarter share experts, we can help you decide which one is the best fit for you! 
Contact R&R today for personal assistance.